About
OUR STORY
AUTOOL was founded in 2014 and is headquartered in Shenzhen, China. It is a high-tech company specializing in the development and production of automotive maintenance and diagnostic products. Over the years, through the successive release of a series of products and the ongoing improvement of quality and service, AUTOOL has progressively become a familiar and highly regarded presence in the automotive industry.
AUTOOL always selects long-lasting and durable product materials, adheres to the production process of excellence, and upholds the spirit of revolution and innovation, committing to creating products with innovative and superior quality for users. We AUTOOL would like to extend a warm invitation to you in casting the legendary brand together and begin our story.
In the present day, AUTOOL has expanded its presence to 160 countries worldwide. AUTOOL will offer infinite possibilities, differentiated by its branding colors, warm yellow and mysterious black. There is always an option for you, which you will find user-friendly and advantageous.
OUR PHILOSOPHY
We will always stand behind our products, be responsible for our customers, and be reliable for our partners.
OUR VALUES
No complaints, never give up, mutual support, and mutual success.
OUR VISION
We aspire to deliver automotive users worldwide with exceptionally professional, efficient, and reliable maintenance solutions.
OUR PERFORMANCE
The figures not only present past achievements, but also truly reflect our AUTOOL's consistent pursuit of excellence.
OUR CREDENTIALS
At AUTOOL, we place great importance on innovation patents and regulatory standards as integral elements of our core values. These certifications are a testament to our commitment to safeguard the rights and interests of our products, users, and valued partners.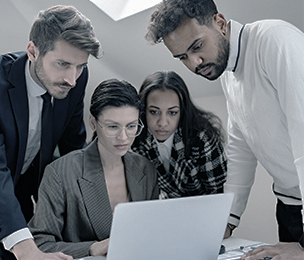 ISO Quality Management System Certification
Design Patents
Utility Model Patents
Computer Software Copyright
ABOUT PRODUCTS
We take pride in our relentless pursuit of innovation and our steadfast commitment to providing a diverse selection of top-tier products.
News and Updates
Stay tuned for the freshest news and updates straight from AUTOOL. Discover the latest product launches, thrilling exhibitions, and the buzz in the industry.
About